This post is inspired by Mama Kat's Writer's Workshop.
Prompt 2. Book review!
Here are a few books I've read recently that I really liked. I keep track on goodreads and I hope you will follow me there!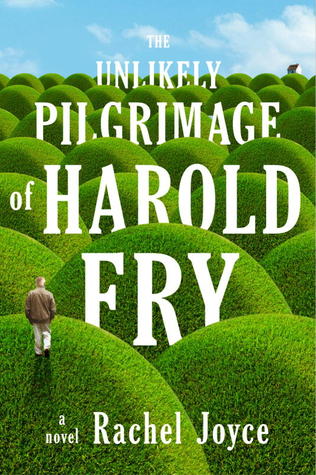 Retired English man Harold Fry lives a quiet and unassuming life until he gets a letter from a former coworker and friend that says she is dying of cancer and wishes to say goodbye. Off to send a return letter to Queenie he finds he can't stop walking and decides to walk the 600 mile trip to the hospice, believing that Queenie will live as long as he walks. I really loved this book. It's interesting to be inside Harold's head as he thinks about his relationship with his wife and estranged son, as well as Harold's encounters with the people he meets along the way. This is one book not to miss!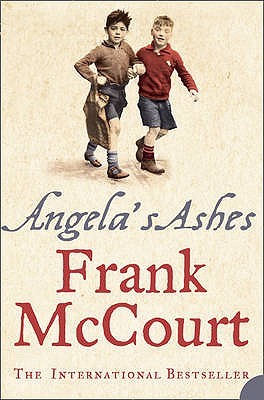 I read this book as a part of the Rory Gilmore Reading Challenge. Rory Gilmore of "The Gilmore Girls" read and spoke about over 300 books during the series's seven season run.
Frankie McCourt was born in depression era Brooklyn, son of Irish immigrants who think they might be better off back in Ireland. Frankie grows up in a slum with his brothers, very poor and hungry and with an alcoholic father and a long suffering mother. Frank McCourt paints a grim picture and although the book is a bit of a depressing read, you will find some humor in it, particularly if you are Irish Catholic!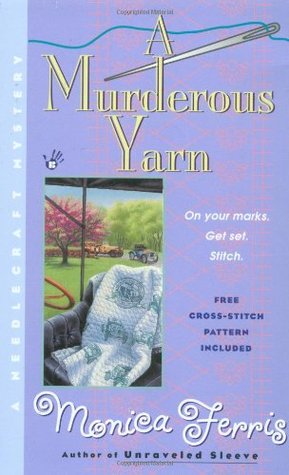 Have you ever tried a cozy mystery? Cozy mysteries are those that are a series of books written about the main character and supporting players. They're fun to read because they lack the typical harsh violence of other mysteries or suspense novels and they are easy to get into because after you've read a few, the characters seem like old friends.
Needlecraft store owner Betsy Devonshire gets involved in antique cars and one of the drivers is murdered. An amateur sleuth who is getting a reputation, Betsy is asked by some of the victim's family to find out who killed him. I love the Needlecraft cozy mystery series, there is always a good story to them. If you wish to try the series, I would recommend starting out with the first one which is "Crewel World".
These are just a few of the ones I've been reading lately that I've liked. What have you been reading?