Inspired by Mama Kat's Writer's Workshop.
Prompt #3. Book Reviews!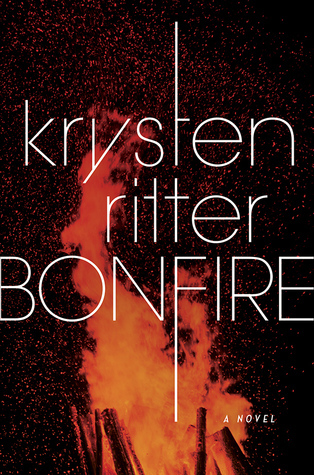 It's been ten years since Abby Williams escaped her small town roots. Now, as an environmental lawyer she comes back to Barrens, IN to investigate a complaint about the town's plastics factory.As she investigates, Abby finds connections to the mysterious disappearance of popular Kaycee Mitchell more than ten years ago and troubling memories begin to surface. This is a great debut novel, a real page turner by Krysten Ritter, starring actress in Netflix's original series Jessica Jones and in an important role on AMC's Breaking Bad.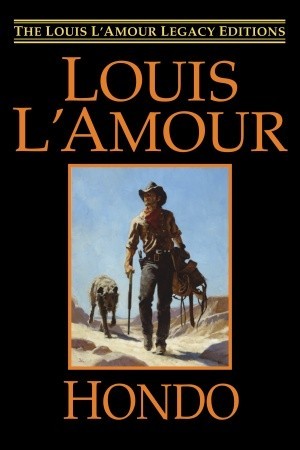 My boyfriend has gotten me into some television westerns and I decided I wanted to try a book. He took out Louis L'Amour's Hondo from the library for me and it was just the kind of western I wanted to read. Hondo Lane rides dispatch  for General Cook in the Arizona desert, on his way to delivering news of an imminent Apache raid when he comes upon a lone ranch with just a woman and her little boy living there. Hondo tries to make her leave her ranch but she refuses to give up her home. Finally Hondo gives up, but he can't get Angie out of his mind. This book is a great introduction to the western genre and L'Amour is one of it's most prolific writers.
So there you have it! Two very different books I can heartily recommend! Enjoy!