With special thanks to Unknown Mami.
On Saturday I went to my first Willoughby, Ohio Farmer's Market.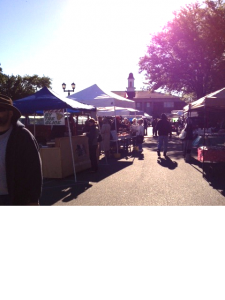 It was a chilly start to the day and I warmed up with coffee and free samples of baked goods.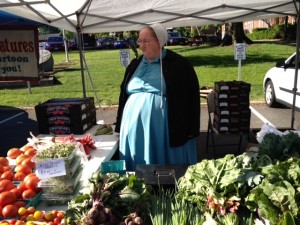 It was a wonderful time and I hope to make the Farmer's Market a regular part of my weekend.