I'm still recovering from BlogHer'13 in Chicago.
Jacques and I got there on Wednesday night. It took us about six hours so not bad.
I was exhausted so we did room service.
On Thursday we visited the Art Institute of Chicago.
I don't know if BlogHer was the place for me. I felt like everyone was more advanced than me and the workshops were way over my head. I also didn't get to meet many Mom bloggers.
One of the highlights was seeing Ree Drummond of The Pioneer Woman.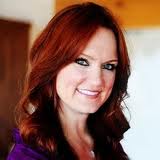 And I did meet some people I was excited to meet:
Meagan Francis of The Happiest Home
Cecily Kellog from Uppercase Woman
And Anissa Means Bacon Mayhew of Aiming Low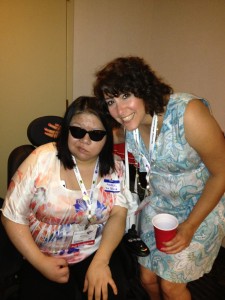 One thing that may turn out to be something is I met a Senior Editor of Parents Magazine who thought my blog was interesting! She said Parents had never covered this issue. She took my business card and wrote something on there.
I was very fatigued and I wound up ordering in room service twice more for dinner. I missed Queen Latifah at "Voices of the Year" and I couldn't go to any parties. I napped hard.
Although BlogHer wasn't for me, from a mental illness standpoint I am glad I went!