This post was inspired by Mama Kat's Writer's Workshop.
Prompt #3. Book review!
I've been reading a lot of good books lately, I couldn't pick from just one so I decided to choose three that have stuck with me. My reviews come from Goodreads and I hope you will follow me on there.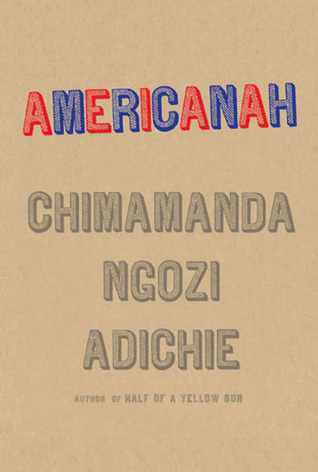 This nearly 600 page book went by pretty quick, it was that good! Born in Nigeria, Ifemelu decides to go to college in America. She soon finds out the difference between a black person from Africa and that of an African American. The book takes you through Ifemelu's rough times, good times and her boyfriends. It does jump from past to present, but unlike some other books, it does so with ease and without confusion. I just wanted to keep reading this book to find out what happens to her and now I miss her! Highly recommended!
I read this nearly 300 page book in one day, it was that good! The book revolves around Latino families who immigrated to America and now live in the same apartment complex. Their stories are beautiful, particularly the innocent young love story. This is a book that will stay with you for a long time. I'm going to stop here because I cannot do the book justice due to a lack of book review experience! Just read this book!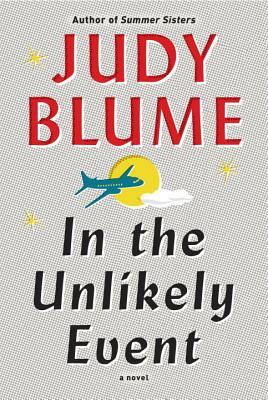 Judy Blume's books for children and young adults changed my life. I remember rereading several of her books and underlining the "good parts" in "Forever'! In this book written for adults, Blume writes about actual events that took place in the early 1950s in Elizabeth, NJ, where she grew up. There are many characters in this book but the book mainly focuses on Miri, a 15 year old Jewish girl who lives with her mother and grandmother and never knew her father. Although there were a lot of characters, Blume interweaves them beautifully. There are certainly plenty of twists to keep you interested and I definitely recommend it!
So that's just three books that really stand out in my mind. I would love for us to share ideas for great reads on Goodreads so I do hope you'll follow me!