I read about 150 books this year, which is easy to do if you love reading and are disabled! What follows are a few of my favorite reads of the year, and are not necessarily published in 2017: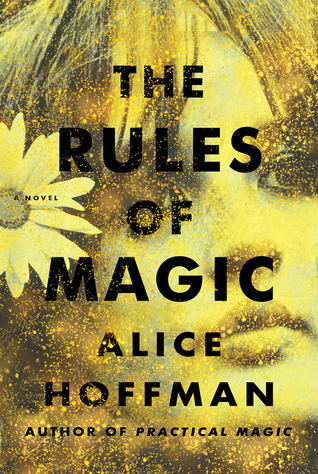 Susanna Owens tries to protect her three children from whom they really are, witches. They are related to Maria Owens of the 1600s who was accused of witchery for loving the wrong man. Set in the 60s, the children cannot hide their truths and prevent themselves from falling in love as much as anyone can. This book was beautifully written, magical and very emotional. It is a prequel to Hoffman's "Practical Magic" which I read years ago but will have to read again.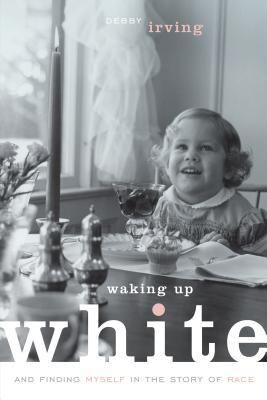 My favorite non-fiction book of the year was Waking Up White. Debby Irving grew up in a WASP background where everyone else was the same. She never thought of herself as having a race. This book is about Debby realizing the fact of white privilege and takes us on her journey of reaching out to people of color and learning more about what these minorities go through. At the end of each chapter she gives you thought provoking questions to help you think critically of this problem here in America. She also tells you what can do to bridge the gap between all races so that we can all truly belong.
I found a new favorite cozy mystery series this year, "A Witch City Mystery". If you don't know, cozy mysteries are less violent than regular mysteries and usually have a great heroine and supporting cast. I picked up one in the series for Halloween and I was hooked. In this first book of the series, Widow Lee Barrett is back in her hometown of Salem, MA to live with her Aunt Ibby and interview for the reporter's job on WICH-TV. But after the nighttime host of horror movies and psychic is found murdered, Lee is cast as the new host. Lee must also face facts that she is psychic herself! This is the first book in the "Witch City Mystery" cozy series and I absolutely love it. Lee and Aunt Ibby make a great team and the book had a fantastic ending.
And my favorite book I read this year is:
Single mother Rachel Jenner is walking in the woods with her eight year old son, Ben, when he asks if he can run ahead to the rope swing. When she gets there Ben is gone without a trace. It's every mother's nightmare, especially if you're like me and have a son. This is the first book I've ever read that I truly felt like I was having a heart attack! I had to keep reminding myself that it was only a story but it is so well written. I can't do it justice, just read it, read it, read it!
I hope you enjoyed my picks for the year and will pick up a couple for yourself. I'm looking forward to what I'll discover in the new year!