Visit Unknown Mami to see what Sundays In My City looks like all over the world.

This week I chose to visit Willoughby's oldest restaurant, Kleinfeld's, open since 1928.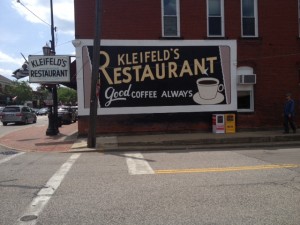 We chose to sit at a table but you can always sit at the counter for some great food and coffee.
It was a bit like stepping back into time as the jukebox plays only oldies.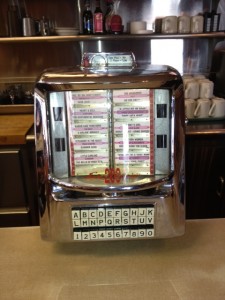 I will definitely be coming back to Kleinfeld's.