When I first started going out with Jacques, I had a strong desire for him. My body ached for him. I couldn't wait to get home.
Then, the antidepressants kicked in.
I feel dead inside. When I try to masterbate, there is absolutely no response "down there".
Jacques is also on antidepressants so that makes two of us. We just feel no desire for each other.
Of course, we still feel love for each other. We take care of each other. I look at him and view him as a lifetime companion.
But I mourn the loss of my sexuality.
This was a problem with Grant and I and it did put a major strain on our marriage.
I know I have to stay on antidepressants. I am still fighting depression and I need to take them in order to be a good mother to Dylan.
Has your sex life suffered as a result of antidepressants? Did you ever consider going off them?
How do you handle this with your spouse or significant other?
Any advice is appreciated.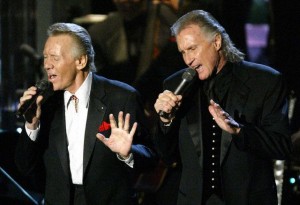 Photo courtesy of Long Shots Blues.