I hope I was able to give Tyler a great summer. He has been back to school for a week now. I figured I would post some pictures of him and I enjoying.
Tyler went to camp at the Y for eight weeks, but in the middle he took a break to go to soccer camp: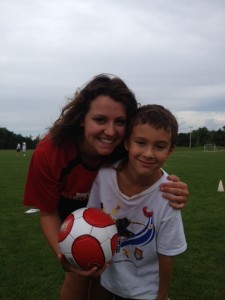 We also took in the Dinosaur show at the Cleveland Convention Center: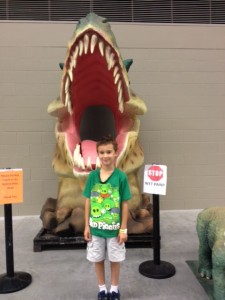 We also went to the Pymatuning Zoo. Here is Dylan and I on the train. I really like this picture: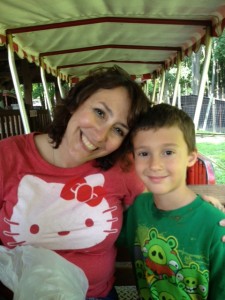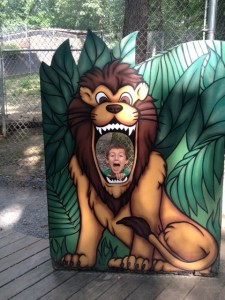 I promise to post more pictures soon!