Visit Unknown Mami to see what Sundays In My City looks like all over the world.

This weekend I headed into Cleveland to the city's historic Little Italy section for their annual art walk.
We enjoyed browsing the galleries and had a delicious lunch.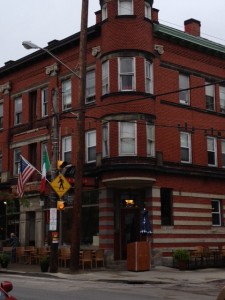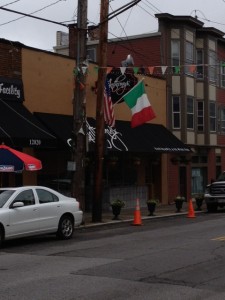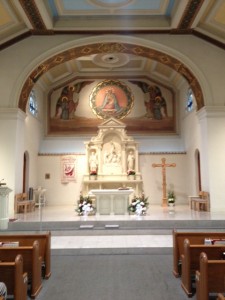 Now that I have had my first "taste" of Little Italy, I certainly won't be a stranger.