Continuing with Tyler's summer:
This was our view of the Lighthouse of Fairport Harbor. Tyler and I climbed to the top! You can see a tiny Tyler at the bottom of the lighthouse: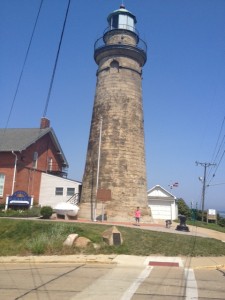 Here is Tyler with a picture of a Coast Guard officer. If you look closely you can see that Tyler has unzipped the officer's fly: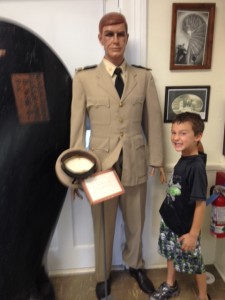 We also went to Senecca Caverns. I really like this picture of us!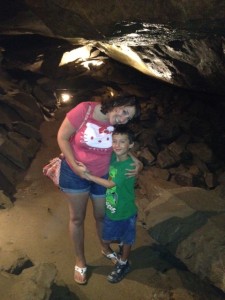 We wrapped up summer Labor Day weekend with a trip to Headlands Beach State Park. Here he is with his friend, Owen: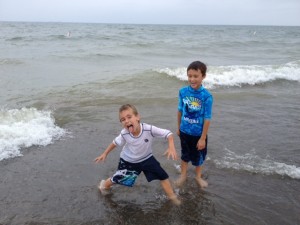 I hope I gave Tyler a great summer! I am so sorry to see it end!