Inspired by Mama Kat's Writer's Workshop.
These reviews are from my Goodreads page. I'd love for you to follow me!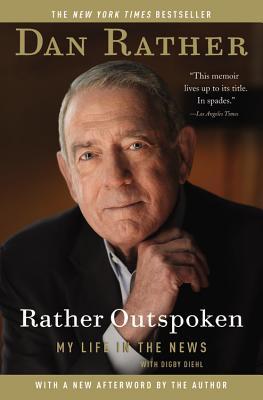 I heard Dan Rather on an old Howard Stern show and thought it would be interesting to read his biography. I wasn't disappointed. Covering the assassination of JFK, Vietnam, Watergate and the Gulf War, just to name a few, Mr. Rather comes across as an authentic newsman and person. From his early days on CBS news to the time when he was asked to leave to what he is doing now, this is a great book. If you love autobiographies, and even if you don't, I highly recommend it!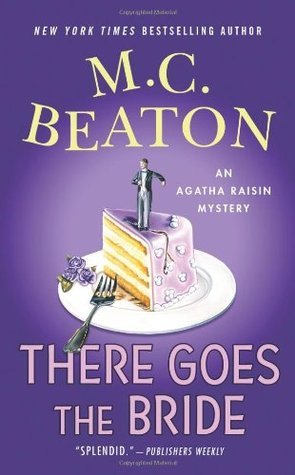 Agatha's ex-husband is getting married again and Agatha begrudgingly attends, but the wedding is not to be as the bride is shot to death. Knowing Agatha's reputation, the bride's parents ask her to investigate. I took a break from reading the Agatha Raisin mystery series and was delighted to plunge back in again! This is the perfect English village mystery and Agatha is a perfectly unlikeable character. She's not all bad actually, and I enjoy this middle-age woman ever in search of love. I'm looking forward to the next book! You may want to start with the first book in the series, Quiche of Death.
I hope you'll enjoy these selections. I'd love for you to follow or friend me!