I'm pleased to be participating in Unknown Mami's Sundays In My City for the first time!

It has been a dream of mine to actually be able to live in a place that has a quaint downtown and I realized that dream when I moved earlier this month to historic Willoughby, Ohio.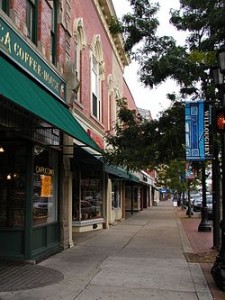 The Cleveland suburb held it's annual Rib Cook-off this weekend to benefit the USO. There was facepainting, live music and ribs from 14 local restaurants.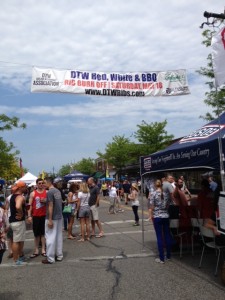 I sampled six out of the 14 before calling it quits.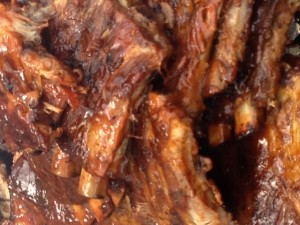 It was my first downtown Willoughby experience and I am excited for a lot more to come!