With special thanks to Mama Kat's Writing Workshop.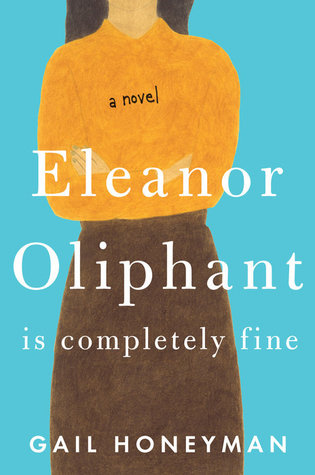 Eleanor Oliphant may be a little odd and "a little bit mental" but she thinks she has it altogether. Little by little the book gives you clues about Eleanor and you learn that she is anything but fine! I was so freaked out at the end! In case you can't tell, I loved this book! It is definitely the best book I have read this year. I read the book (300 + pages) in a day. I stayed up late because I had https://www.goodreads.com/user/show/42602933-emily-cullento find out what happens to Eleanor. Read this book!
This review is from my goodreads site. I'd love it if you would follow me!